Zwarte zomertruffel of knol aestivum vittadini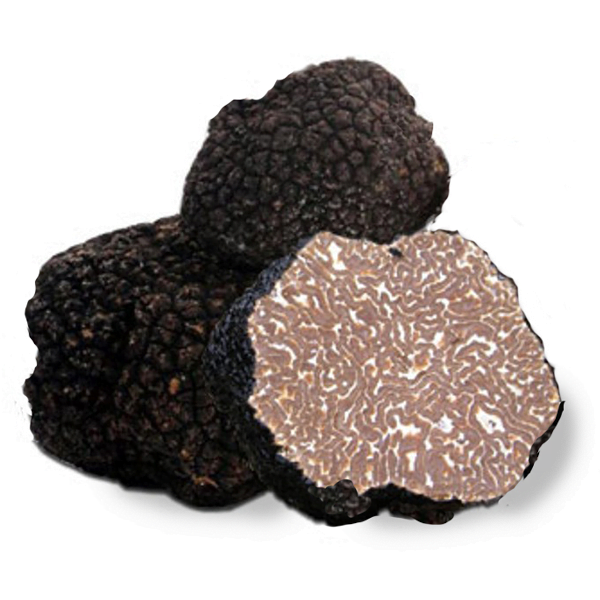 De zwarte zomertruffel of Scorzone of Tuber Aestivum Vittadini lijkt op de kostbare zwarte truffel, maar valt op omdat de gleba op het moment van snijden een donkergele kleur heeft. Het oppervlak heeft bijna puntige wratten, de geur is delicaat. Deze variëteit kan opmerkelijke afmetingen bereiken. Het groeit in kleiachtige en zanderige bodems, van de vlakte tot 1000 meter. Afhankelijk van de hoogte, kan het worden gevonden in symbiose met donzige eik, eik, hornbeam, beuk, hazelnoot, of met donzige eik, holm eik, eik, pijnboom of hazel.
De oogst vindt plaats tussen half mei en eind augustus.